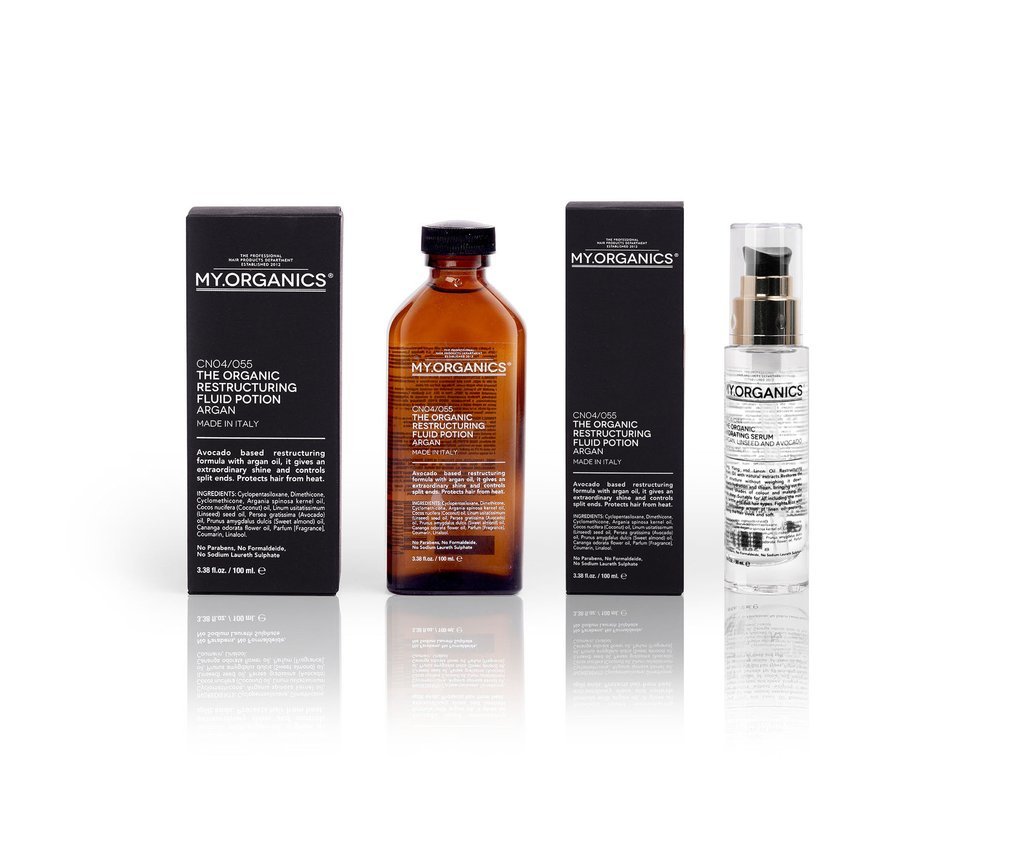 Founders
MY.ORGANICS was founded after brothers Alessandro and Alberto Lievore lost their father to Leukaemia at the young age of 52.
It changed and shaped the way they looked at the cosmetic industry.

After much research they decided they wanted to create an organic and natural
product line that worked but was also chic. With hairdressing in their blood, it made sense to launch a hair range. Certified organic ingredients and fragrances were carefully picked to create the best possible products.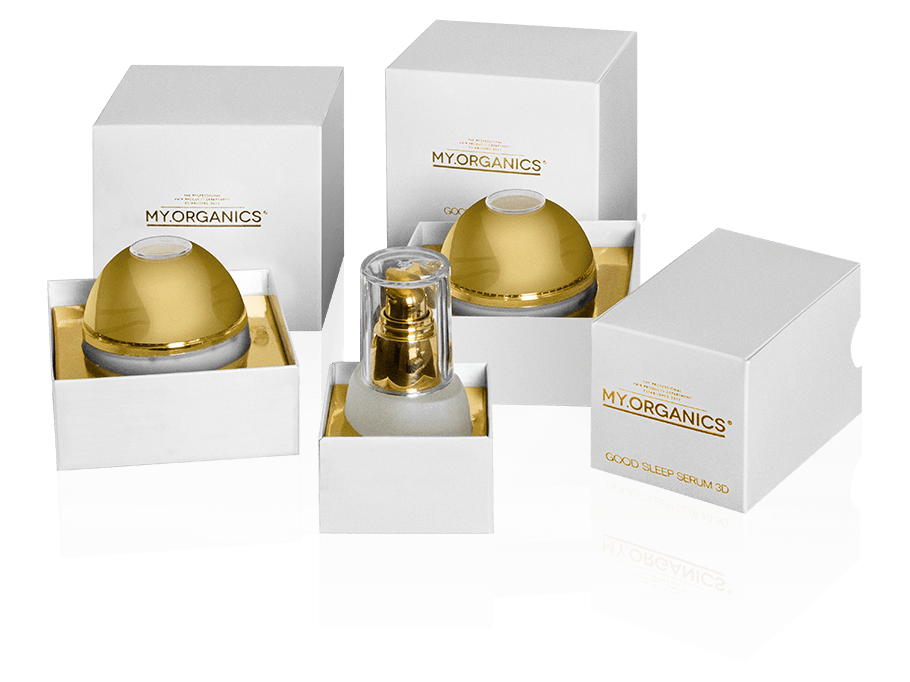 New Skincare Range lAUNCH
In 2022, we launched our first My.Organics skincare range. This is a collection made up of 3 organic facial products and 1 hand cream.
"Great results, 100% organic and looks after the environment."
AK
"Great products so so good for my hair in every way. Extremely happy with everything"
AM